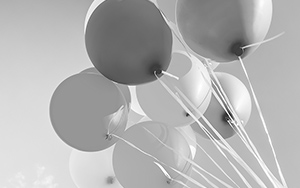 The coordinators of Malteser in the district of Sigmaringen, Germany, advise the families and are permanently at their side as contact persons. The volunteer hospice workers take care of the affected families throughout their lives, often for years, by giving time, giving support and assistance in everyday life, playing, reading aloud or accompanying appointments and excursions, and being open to questions and needs."
"The Angelo Foundation was established in early June 2012 with the aim of providing financial and social support to children with cancer or children whose parents have cancer in the Sigmaringen district." In the meantime, the Angelo Foundation is not limited to cancer but includes all life-threatening diseases.
We are happy to be able to support the valuable work of the two organizations.